Welcome to Adobe Training at Gower College Swansea
Digital Design & Visual Communication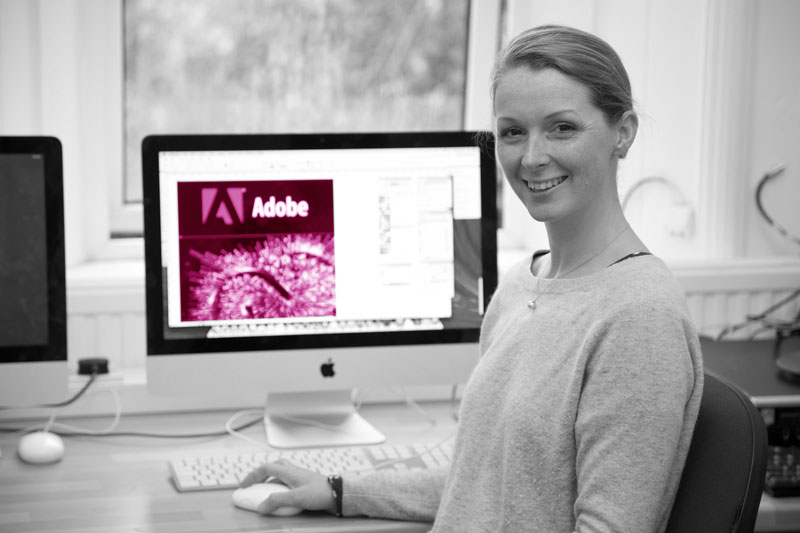 The Adobe Certified Associate (ACA) certification is Adobe's entry-level digital design credential. An ACA certificate validates that an individual has the basic skills to plan, design, build and maintain effective communications using a specific form of digital media. A learning plan featuring Adobe ACA certification(s) can help prepare candidates for a range of creative careers, such as a Photographer, Video Editor and Graphic Designer.
Adobe offers a range of distinct ACA certifications, each focusing on a popular Adobe product in one of the essential digital communication domains.
Click on the Course Area you have enrolled on.